Here are some things about me!
I am a sophomore in high school taking Computer Science Principles.
I have 6 pets in total, 1 dog, 1 snake, and 4 chickens.
I do cross country, track, and mock trial as my extra curriculars.
Outside of school I enjoy watching TV and playing with my pets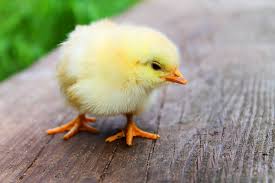 Go back to my homepage:My Website.